Fall 23 Harvest Party
Fall 23 Harvest Party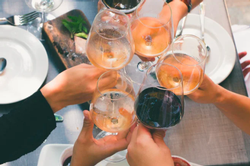 Join us for a delightful afternoon of wine, music, and delicious bites at Hans Fahden Winery.
Event Details
Date: October 29, 2023
Time: 1:00 pm - 4:00 pm
Location: Hans Fahden Winery
This is your opportunity to savor our newest wines, mingle with fellow wine enthusiasts, and discover the charm of Hans Fahden Winery. Whether you're a seasoned wine connoisseur or just looking for a fun and relaxing day out, this event promises to be a memorable experience for all.
Music by Monica Da Silva and Chad Alger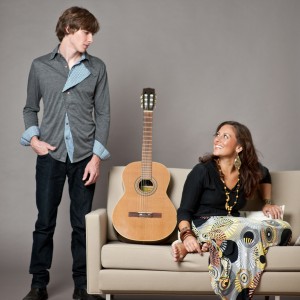 Product Reviews